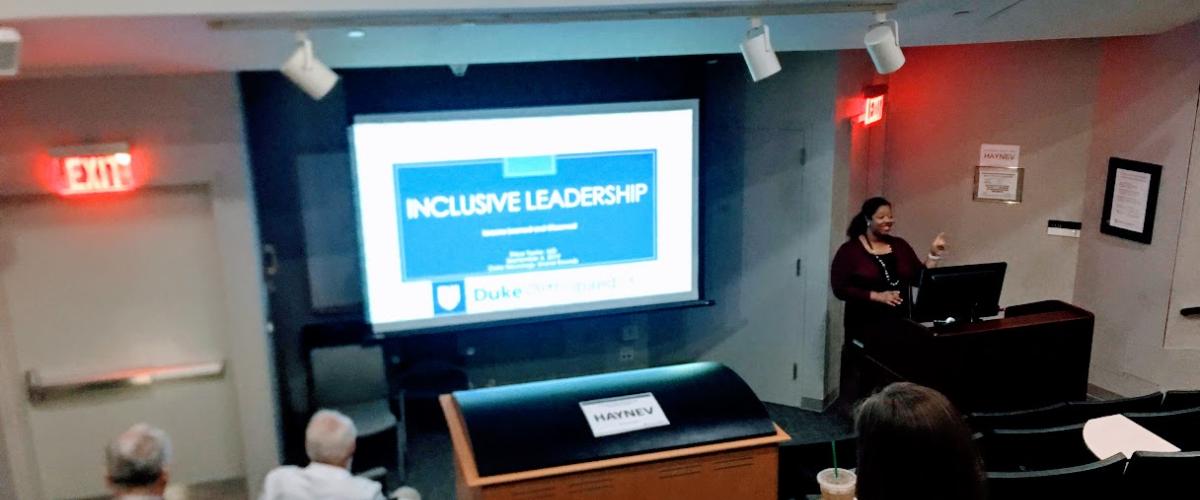 The Duke Department of Neurology recognizes that an equitable, diverse, and inclusive community – including its clinicians, researchers, trainees, leadership, and staff – is a necessary part of its mission of world-class patient care, education, and research.
Click on the categories below or the items on the menu to the right to learn more about these efforts.
The Duke Neurology Department's 2022-2023 Diversity Strategic Plan summarizes our efforts for plans relating to diversity and inclusion for 2022 and maps our plans for 2023. Download a copy of that plan here.