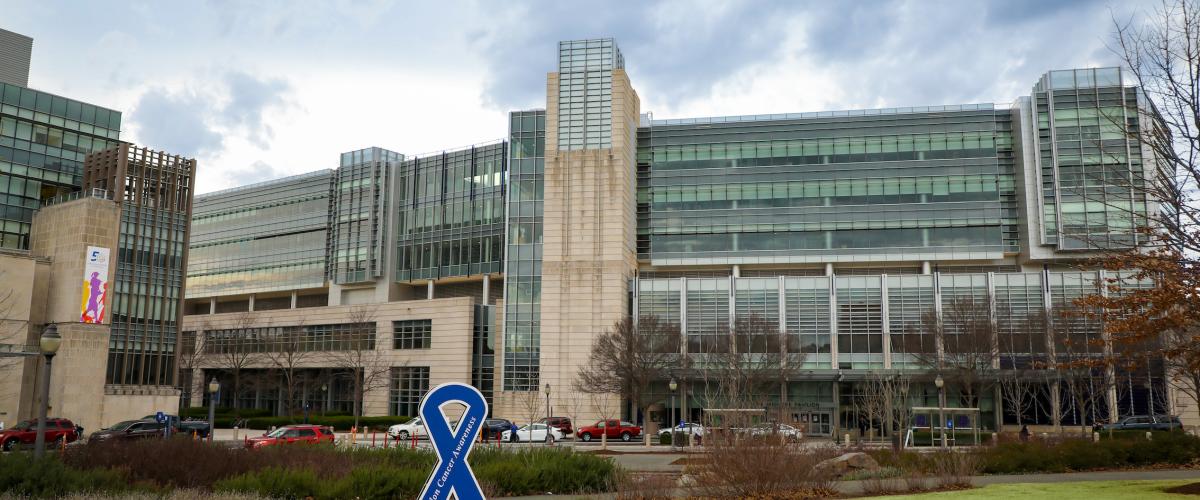 Durham, the "city of medicine," is a vibrant, welcoming, and affordable community. Located halfway between the Great Smoky Mountains and the beaches of the Atlantic.
Durham is is home to more than 300 restaurants and 40 annual festivals, Duke and North Carolina Central universities, Durham Bulls Triple-A baseball, art and science museums, world-class medical facilities. and more. With more than 5.2 million visitors annually, Durham is the top destination of arrivals at RDU International Airport.
In July 2021, U.S. News and World Report ranked Raleigh-Durham their #2 Place to Live in their annual rankings of cities across the United States. Read what they had to say about the Durham-Raleigh-Chapel Hill Triangle here.
Duke University is located in Durham, North Carolina, one of three cities — Durham, Chapel Hill, and Raleigh — that form North Carolina's famed Research Triangle. Each of the cities is home to a major research university. The triangle area, with a combined triangle-wide population of more than a million, boasts a robust intellectual climate and broad cultural diversity.
In July 2021 U.S. News and World Report ranked the Durham/Raleigh/Chapel Hill as their #2 Best Place to Live in the United States. U.S. News also ranked the triangle as their #1 Best Place to Live in North Carolina and their 23rd Fastest Growing Place in the country.
Durham is a funky town with lots of personality. Housing options are plentiful and affordable — new apartment complexes, renovated mill-village houses, wonderful old houses in turn-of-the-twentieth-century neighborhoods, modern condominiums, suburban choices. Downtown Durham has undergone major renovation, and many people — especially young professionals and retired folks — are making homes in loft apartments, old cotton and tobacco warehouses, revamped commercial buildings, and new condominiums. Restaurants are popping up and making a lively nighttime scene throughout the downtown area.
The population is ethnically diverse and politically active. Civic engagement is high.
Durham is an intellectual center, home to writers, dancers, musicians, visual artists, potters, filmmakers, scientists, computer wizards, architects, political activists — all sorts of creative types. The National Humanities Center, a place for long-term retreats by scholars from all over the U.S., adds another element to conversation in the area.
IndyWeek, a triangle-based newspaper, recently ran "27 reasons we love the Triangle right now," a story touching on things that make the Research Triangle great, from samosas in our suburbs to our champion hockey team, to our locally sourced restaurants and grocery stores. Check it out here.
Here are some locations and websites recommended by our residents: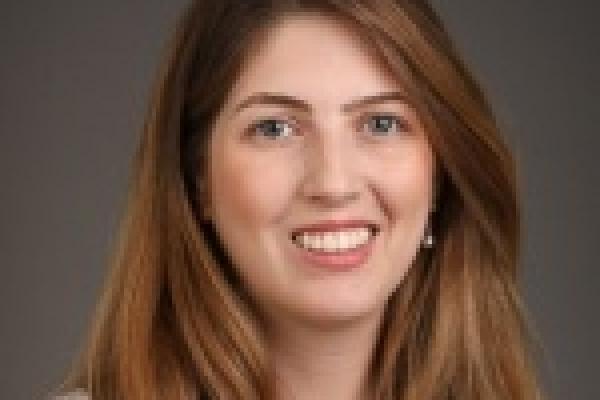 Durham has warm weather, cozy atmosphere, great food scene, a lot of opportunities for outdoor activities, great dance scene. There is a lot of cultural diversity in the Triangle area, which is well reflected in the food and music scene too!
- Lara Wadi, MD, Resident, class of 2023