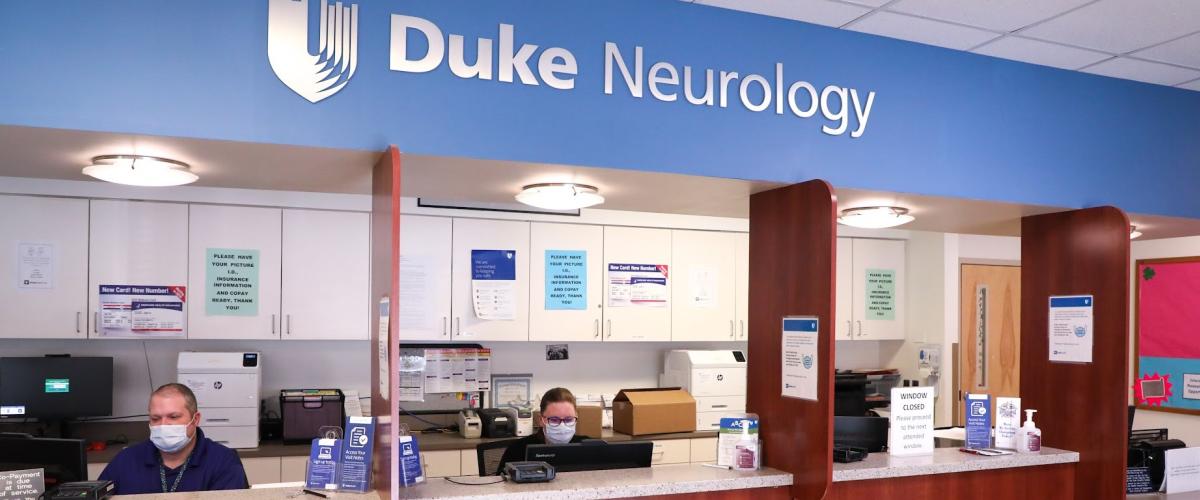 Our clinics remain open and in many cases can see you from your living room (or other safe location) for a telehealth phone or video visit. Read more (and watch a video) about how to join a scheduled video visit here.
If you would like to see a Duke physician and are not sure what type of physician you need, please contact the Duke Consultation and Referral Center toll-free at 855-855-6484 for further information on health care at Duke.  To find a Duke Neurologist search our online physician directory, which you may search by name, specialty, and other criteria.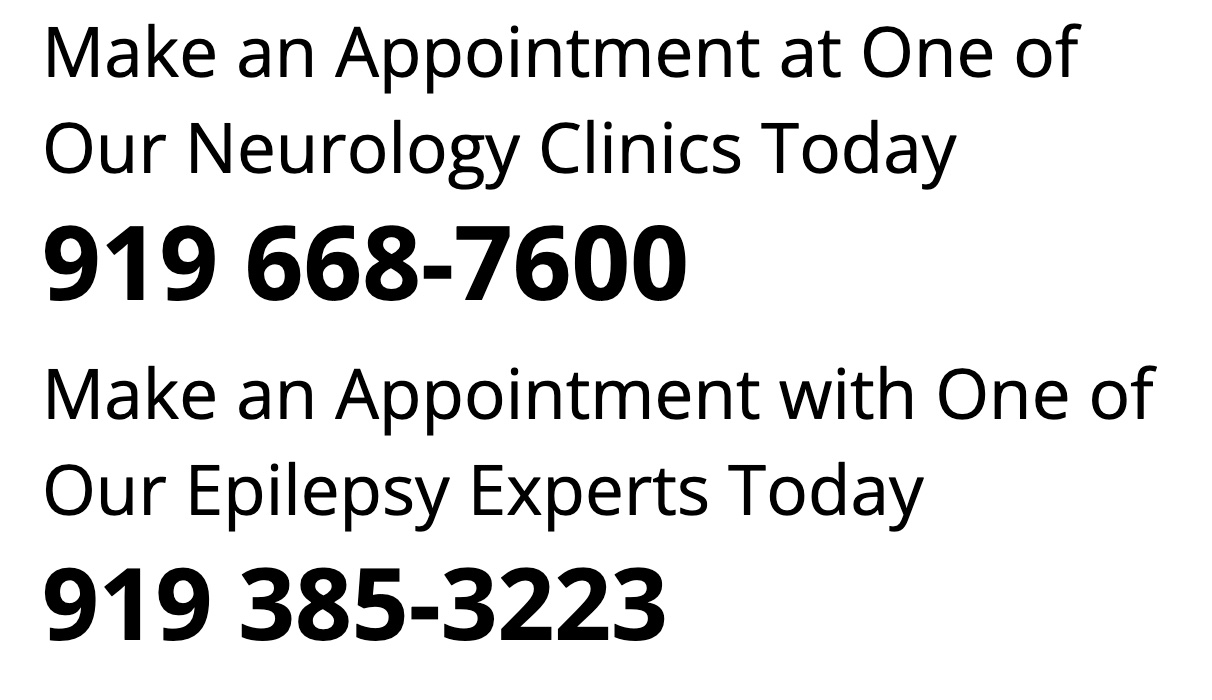 Appointments with Duke Neurology
If you have received a diagnosis from a primary care physician and wish to make an appointment for outpatient evaluation by a Duke neurologist, please contact our Neurology Appointment Center at 919-668-7600.  Please be sure to have your insurance information and referring physician name, address, and phone number with you when you call. 
Please visit Duke Health for additional information about Duke patient services.