The Division of Translational Brain Sciences brings together research faculty from across the field of neuroscience to promote excellence in research and provide support, mentoring, and collaboration for neuroscience faculty and staff. Our research works to take the latest findings in laboratory, bench, neuroscience and translate those findings into advances in patient care.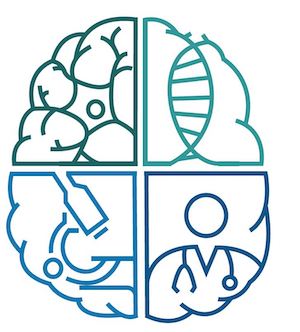 Our missions are to:
Build a strong community among our research faculty and increase visibility
Promote excellence in research
Maintain the highest level of scientific integrity
Establish a strong infrastructure and provide resources for research activities
Facilitate a collaborative environment with our clinical colleagues
Develop mentorship program for junior early stage faculty members
Our faculty include:
Our Division provides a supported, engaged community for our research faculty, with opportunities for collaboration across disciplines and across the translational/clinical divide. Based in the Neurology Department in the Duke University School of Medicine, our members and collaborators include members of the Duke Departments of Neurobiology, Psychiatry and Behavioral Sciences, Medicine, and Biomedical Engineering.
Translational Brain Sciences image created by Young Yun.