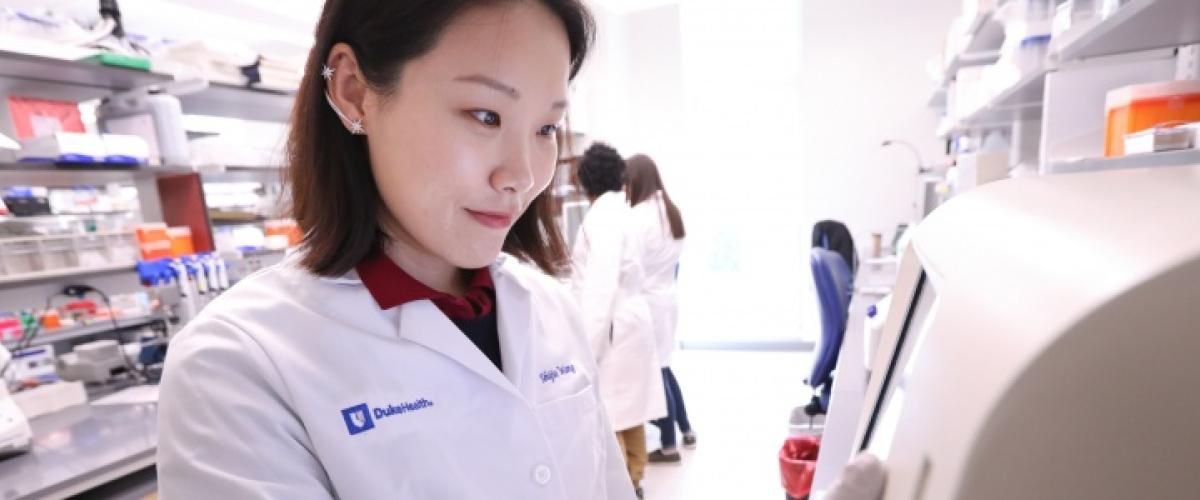 The Duke Department of Neurology relies on individual gifts and philanthropic partnerships to help support our missions of providing transformational patient care, conducting research into neurological conditions, and train the next generation of neurologists.
Why your contributions matter
Your contributions are a vital part of our work, allowing us to:
Investigate the mechanisms behind Alzheimer's disease, multiple sclerosis, Parkinson's disease, movement disorders, chronic pain, and other conditions, as well as new treatment for these conditions
Provide new and innovative ways forms of patient care, such as telemedicine for stroke and ALS, and the use of smartphone apps to help multiple sclerosis patients record their symptoms and reactions to treatment
Train and nurture medical students, residents, fellows and junior faculty
How to Give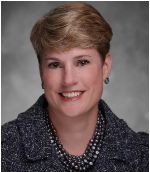 There are many ways to support our work. To discuss your options for giving, or to suggest a contribution area, contact Director of Development Emily Espenshade at Emily.Espenshade@duke.edu or 919-385-0068.