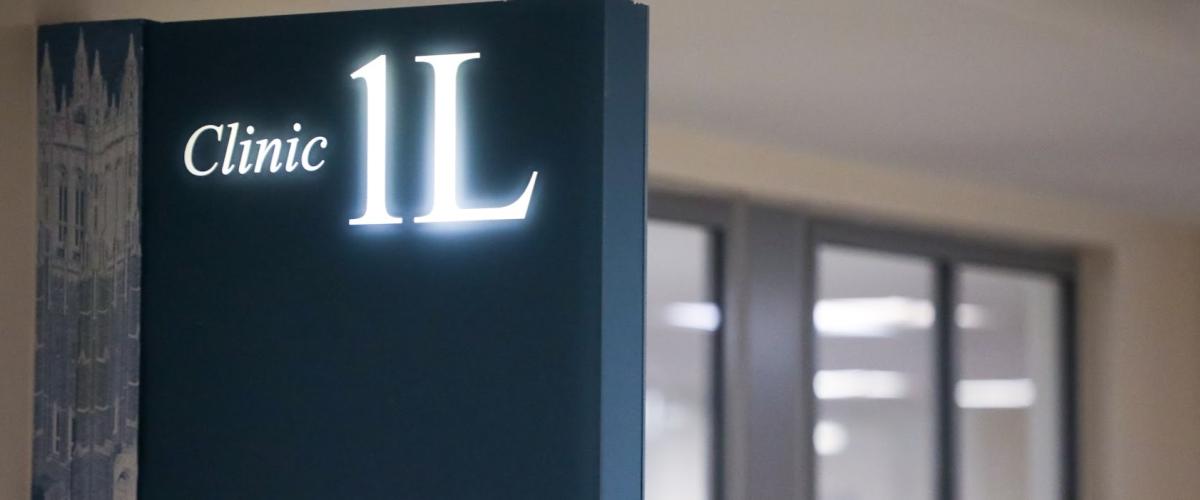 Before traveling, please view visitor restrictions for all Duke clinics and hospitals and check for location closures and changes. See our COVID-19 page for all updates.
Before traveling, please view visitor restrictions for all Duke clinics and hospitals and check for location closures and changes. See our COVID-19 page for all updates.
Our clinics remain open and in many cases can see you from your living room (or other safe location) for a telehealth phone or video visit. Read more (and watch a video) about how to join a scheduled video visit here. Or, download our latest instructions for how to join a video visit.
Duke ALS Clinic
The Duke ALS Clinic, located on Morreene Road, provides multidisciplinary treatment and care for patients with Amyotrophic Lateral Sclerosis (ALS). We also provide telemedicine for patients in North Carolina and conduct research.
Duke EMG Clinic
The Duke Electromyography (EMG) Laboratory is one of several labs comprising Duke Neuromuscular Services, which provides patients with electromyography, single-fiber EMG, nerve conduction studies, and other services.
Duke MDA Clinic
Duke Muscular Dystrophy Association (MDA) Clinic is dedicated to providing patients with muscular dystrophy state-of-the-art, efficient, and compassionate care.
The Duke MDA Clinic is supported by the Muscular Dystrophy Association, and meets for one-half day each week to discuss patient needs and progress. Fellows and residents in neurological disorders see patients in this clinic.
Duke Neurological Disorders Clinic 1L
The Duke Neurological Disorders Clinic, 1L, provides most of the neurological care at Duke Clinic, offering treatments for general neurological conditions, epilepsy, multiple sclerosis, cerebrovascular conditions, neuromuscular conditions, and more.
Duke Neurological Disorders at Morreene Road
Our Neurological Disorders Clinic treats patients with movement and memory disorders such as Alzheimer's, Parkinson's, Huntington's disease, and Sleep Disorders. The clinic also includes physical and occupational therapists specialized in the treatment of patients with neurological and pain disorders, as well as specialty psychiatrists and psychologists offering neuropsychological testing and treatment along with biofeedback techniques.
Our clinic is recognized as a National Center of Excellence by the Parkinson's Foundation.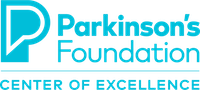 Duke Neurology South Durham
Duke Neurology South Durham provides general and sub-specialty neurology services in a personable and comfortable environment with services such as general neurology and neuromuscular evaluations, electromyogram (EMG)-guided chemodenervation (botox), EMG/nerve conduction studies, and sleep disorder evaluations.
Duke Neurology of Raleigh
Duke Neurology of Raleigh is located in Duke Medicine Plaza, convenient to patients living in Raleigh and greater Wake County. This specialty clinic offers a variety of neurological services, including treatment for stroke, multiple sclerosis, movement disorders, headache, epilepsy, sleep disorders, and EMG/nerve conduction studies.
Duke Sleep Disorders Laboratory
The Duke Sleep Disorders Laboratory, located at the Millennium Hotel in Durham, offers patients a comfortable atmosphere for overnight sleep studies, daytime sleep latency testing, and vigilance testing. The facility is accredited by the American Academy of Sleep Medicine, as are all of our Duke doctors. The laboratory is one of the few accredited labs to be housed in a hotel. This novel location allows for a more restful, comfortable night's sleep without the pressures of being in a hospital setting, all while having the technology and expertise you expect from Duke University Hospital.
Kernodle Clinic
Located in Burlington, NC, the Kernodle Clinic offers comprehensive neurology services including sleep studies, lumbar punctures, and electromyography.  Our entire practice takes great pride in delivering a vast array of neurological and other medical services with a commitment to excellence. We have doctors that are specialized in many fields, which enables us to give you a comprehensive health care plan.
Duke HD Clinic
Located within the Duke Neurological Disorders Clinic at Morreene Road, the Duke Huntington's Disease Clinic provides comprehensive care for patients and their families and conducts research to develop better treatments for Huntington's disease. Our multidisciplinary clinic includes neurologists, a movement disorders fellow, a physical therapist, a speech therapist, social workers, research coordinators, an occupational therapist and an HDSA volunteer. The clinic also offers opportunities to participate in clinical trials. To schedule an appointment, call 919-681-0707.
The Duke HD Clinic was recently named a Center of Excellence by the Huntington's Disease Society of America (HDSA), one of 29 such centers in the United States.