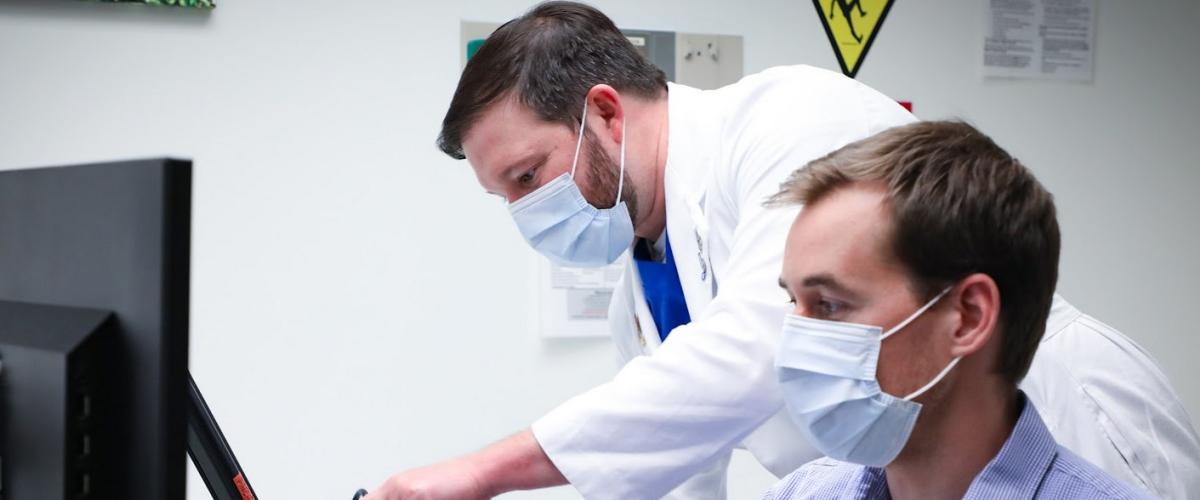 The Duke Neurology Department offers a variety of benefits to maintain the physical and mental well-being of its trainees.
Enabling and Assisting Self-Care
 

Concierge GME services

This service helps you schedule primary care appointments across the medical system, including Skype home visits. To schedule, call 1-866- 303-3659 Monday - Friday, 7:00 a.m. - 7:00 p.m.

Fatigue Ride Home

The GME Office will provide all GME Trainees transportation services to assist in the management of fatigue. This service will pick-up Trainees who experience fatigue and provide transportation home and back to work the following day.

Duke Human Resources

Duke Human Resources provides a number of benefits, such as on-site exercises facilities, discounts to gyms and retailers in the area, among others. Read more about those benefits here.

Personal Assistance Services

Duke provides services of assessment, short-term counseling, and referrals to help resolve a range of personal, work, and family problems, all available at no charge.

Read about or take advantage of these services here.

Behavioral health services 

A team of social workers is available to provide assistance with appointments through the Duke Department of Psychiatry & Behavioral Sciences. This team also provides help with community resources and local referrals.

Employee Occupational Health & Wellness (EOHW)
EOHW is located in Duke Clinic in the sub-basement of the Orange Zone (Room 00350). Click here for directions. To reach EOHW by telephone, please call 919-684-3136 (option #2).
If you need immediate assistance for your mental or emotional health, please call PAS at 919-416-1727, identify yourself as a GME trainee, and schedule an appointment. For urgent issues you may also call the Behavioral Health Urgent Access team at 919-681-1631. 
For urgent mental or behavioral health needs outside of normal business hours (e.g., nights, holidays, or weekends), we recommend the following protocol:
Contact the DUMC paging operator at 919-684-8113.

Identify yourself as a GME trainee in need of urgent assistance. You can self-refer or refer a colleague in need of support.

The paging operator will contact the psychiatry attending on call. The attending will reach out to speak with you, assess your situation, and determine a safe and appropriate course of action.

If you are in an immediate crisis, call the National Suicide Prevention Lifeline at 1-800-273-8255 or text TALK to 741741, the National Crisis Text Line.