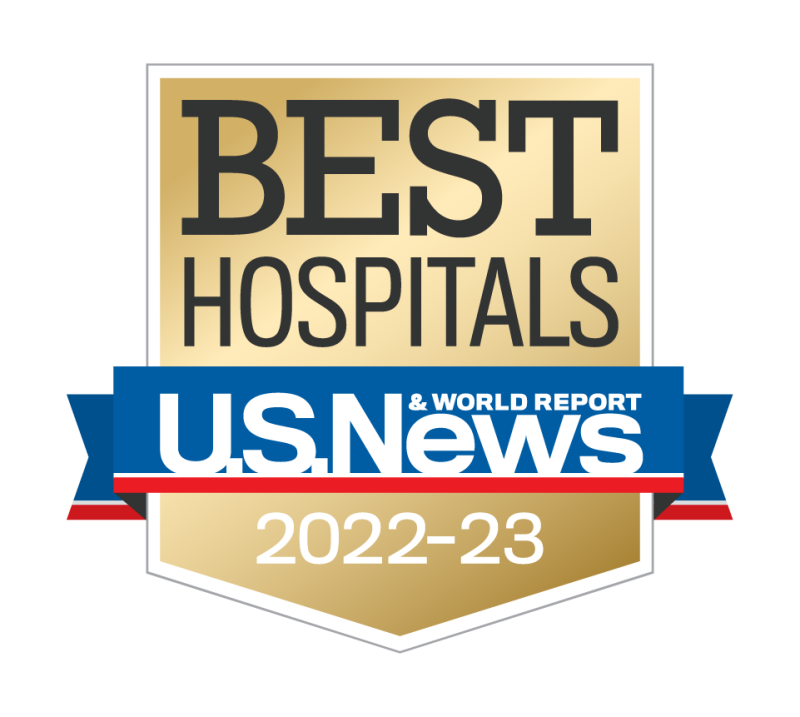 U.S. News & World Report ranked Duke University Hospital as the top hospital in North Carolina and the 23rd best across the nation for neurology and neurosurgery in its 2022-2023 hospital rankings. The annual rankings, which assessed more than 4,500 hospitals nationwide, analyze and integrate dozens of medical and surgical services.
This year's ranking for neurology and neurosurgery is an increase of eight places from its ranking of 31st last year. Within this year's Neurology & Neurosurgery Scorecard, U.S. News gave "Excellent" or "Very High" five out of five rankings in the following areas: 
Stroke

Back surgery (spinal fusion)

Discharging patients to home

Patient services

Nurse staffing

Advanced technologies
Duke University Hospital received U.S. News' top national rankings in 11 adult specialties and 9 children's specialties this year, including 6th in the nation for ophthalmology, 7th for pediatric cardiology and heart surgery. Read the full Neurology & Neurosurgery Scorecard here.