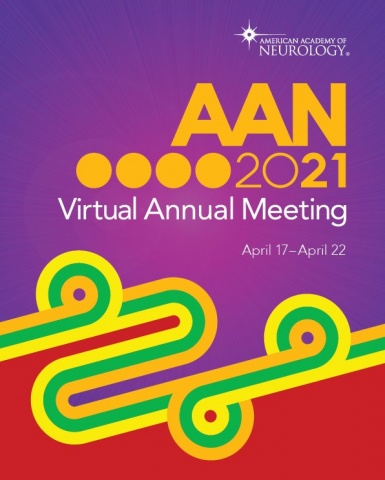 The American Academy of Neurology (AAN) has moved its annual meeting to a virtual setting this year, but its offerings of the latest education and scientific programming continue. This year, members of the Duke Neurology Department collaborated with their colleagues at Duke and with other academic institutions to advance our understanding of neuro-oncology, myasthenia gravis, ALS, and other fields and disciplines. 
Among other projects, this year our faculty and trainees led one class and contributed to ten abstracts showcased at the AAN meeting. Read more about these individual contributions below, or browse the AAN program here.
AAN Untangled, revisited
In 2019, Rick Bedlack, MD, PhD, won the AAN's Shark Tank competition for his ALS Untangled project (www.alsuntangled.org), which systematically reviews alternative and off-label treatments for ALS. This project opens the door for participation for patients and their families. On Monday, he provided an update on ALS Untangled's evolution over the past two years. Read about that presentation here.
Abstracts:
Autoimmune Neurology
Neuromuscular and Clinical Neurophysiology (EMG)
Neuro-Oncology
Research Methodology and Education 
Cerebrovascular Disease and Interventional Neurology 
General Neurology