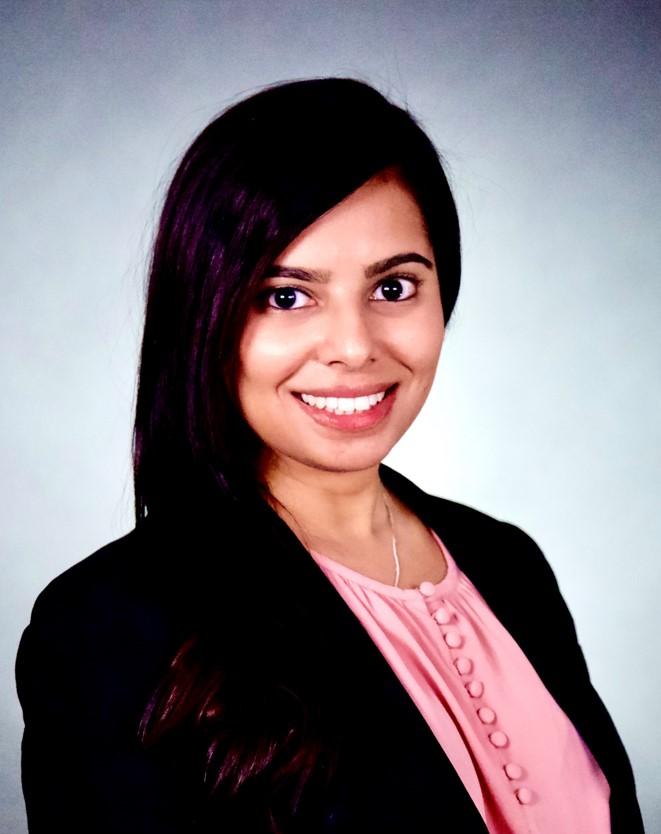 Shivani Shah, DO, has been interested in the brain for as long as she can remember. Shah recently joined our Department for  her Junior Assistant Residency (JAR) year of training with adult patients before completing her child neurology training. For this week's Spotlight interview, Shah talks to us about looking forward to learning more about childhood brain development, finding support after a patient death last year, and launching a social connection platform for healthcare professionals with her brother.
What are your current responsibilities as a resident? What does a typical workday look like for you?
As a child neurology resident, my JAR year is when I transition from pediatric to adult care for 1 year. My current responsibilities as a neurology JAR include admitting patients, coming up with management plans with the team, and consulting other services as needed. Responsibilities and my typical workday will vary based on the service I am on, whether it is General Neurology, the Consult Service, Neurocritical Care, the Stroke Service, or elective.
While inpatient, I will receive sign-out around 7 a.m. from the night-team, round on the patients with the team, and then sign-out to the oncoming night team at 7 p.m. Noon conferences are a wonderful learning opportunity and are catered to the JARS in the beginning of the year ( lunch is also provided ! )
How and when did you first get interested in child neurology? What interests you most about the field?
The brain has always intrigued me since I was young. Brain development from in utero to early infancy to adulthood is a remarkable and extremely complex process, and one that I am excited to continue learning about. There are so many things that interest me about the field, so it is hard to just pick one. Currently, I am interested in the acute and long-term response of the brain to ischemic injury.
What plans do you have for after your residency? If you could have any job in the world, what would it be?
I am keeping an open mind, but as of now I am considering either a headache or epilepsy fellowship! If I could have any job in the world, I would want to be a food journalist! I love learning about the history of food, exploring new places and people, and of course trying new dishes!
What's one experience from your time as a resident so far that's stood out as particularly memorable or helpful for you?
During my intern year, one of my patients in the neonatal ICU passed away. At that point, I had taken care of him for 10 days and had become close with his parents. This was the first time a patient of mine had passed away. My senior reached out to me knowing my level of involvement with the family, acknowledged what happened, and lent an ear. Medicine is hard. Having supportive co-residents and attendings makes a world of difference. I hope to foster this environment with my junior residents.
What other passions or hobbies do you have outside of the Department?
I am the CEO and co-founder of a social connection platform for healthcare professionals called ForeverX. My brother and I launched our mobile app in the fall of last year. It's been an exciting ride.
I also love doing yoga, cooking, exploring the triangle, and napping in my free time.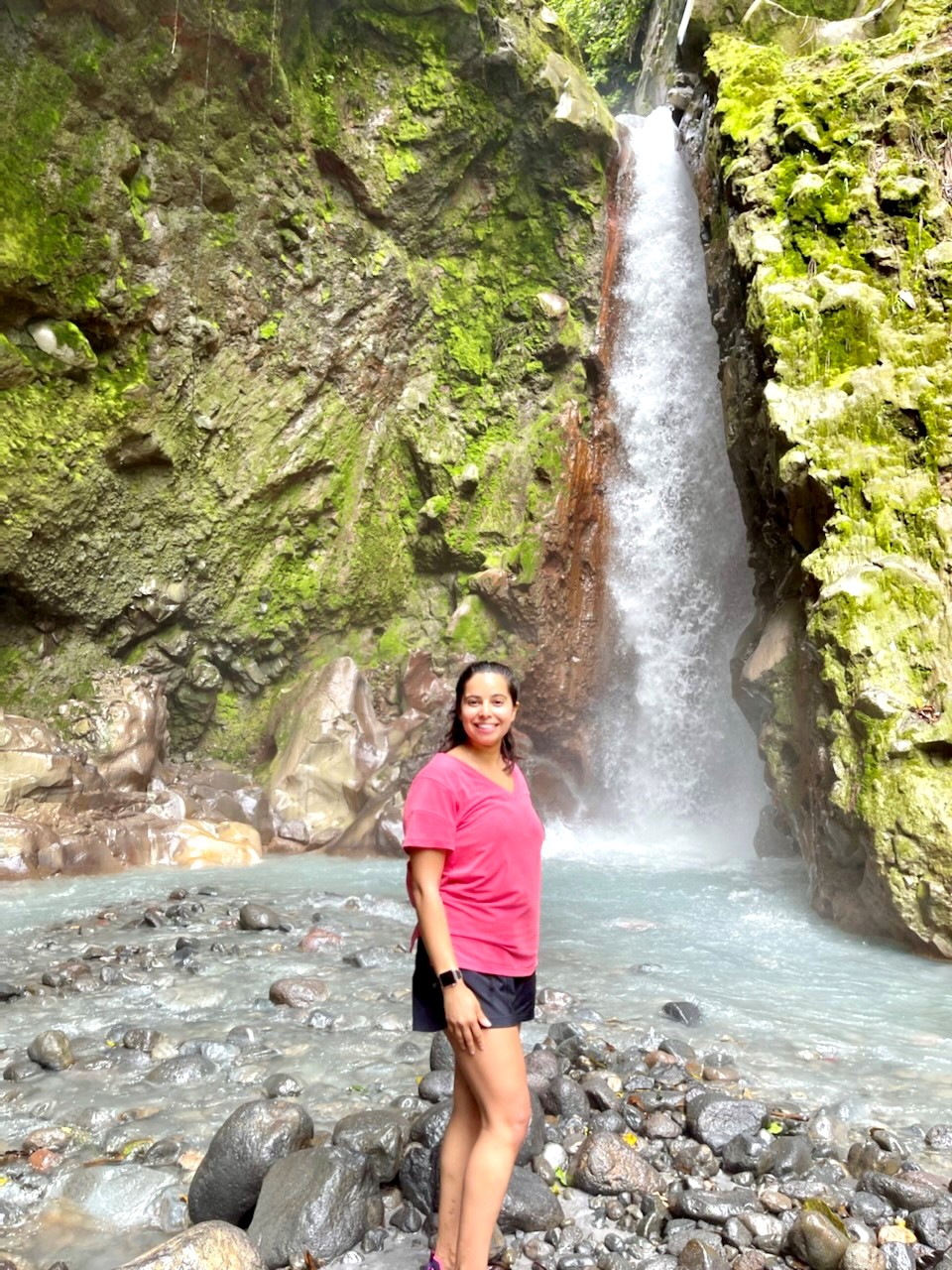 Shah shared this photo of her recent visit to Costa Rica.