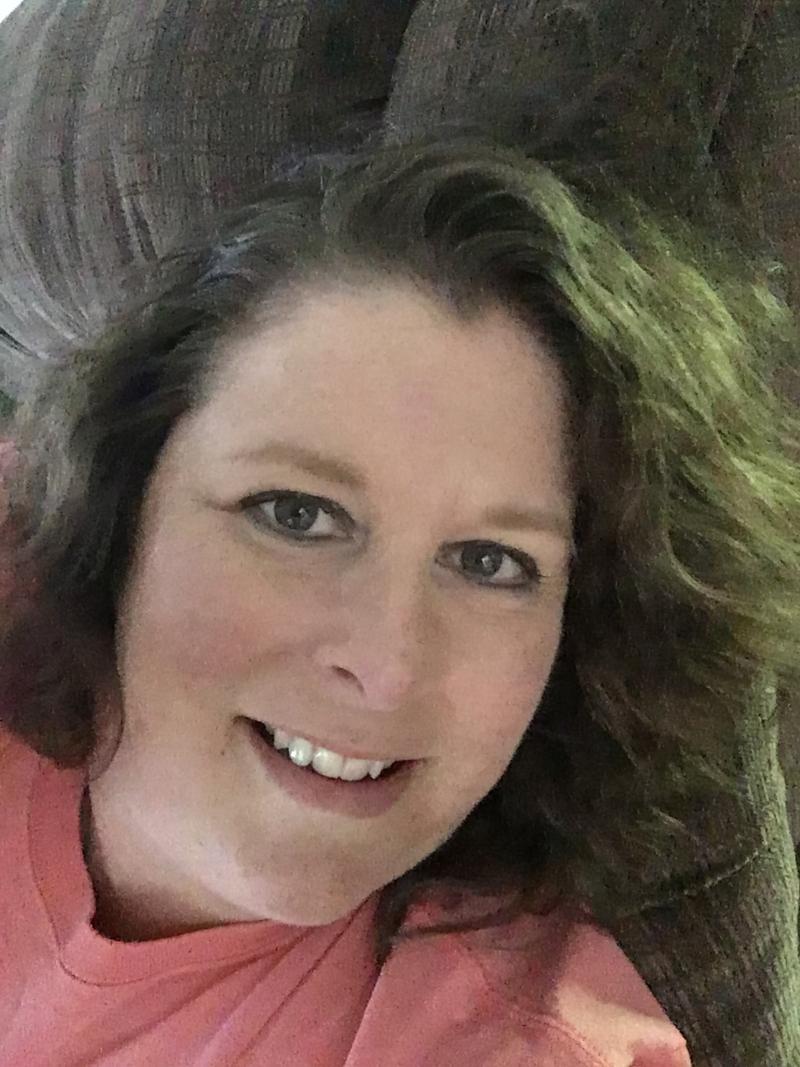 Three decades ago, Julie Hobgood first came to Duke University as a receptionist for the Talent Identification Program. After stints in the Registrar's Office, Divers Alert Network, and other locations, she's joined the Health System as a Human Resources Specialist, where she provides payroll support to our neurology inpatient, outpatient, and lab units as well as other locations. For this week's Spotlight interview, Hobgood talks to us about her time at Duke, how Duke has grown and changed over the past 30 years, and enjoying her "she shed" and camping with her family and beagle Mina when she's not at work.

What are your current responsibilities within Duke? What does a typical day look like for you?My current responsibilities are to provide payroll support to various departments within Duke Hospital (including the Neuro inpatient, outpatient and lab units) as well as numerous departments within the company 20 (DUHS) corporate structure. A typical day for me depends on the day. Every other week it is my primary responsibility to make sure bi-weekly employee timecards for the departments I support are approved by the Corporate Payroll deadline. Most work days I'm processing various payroll transactions for the areas I support, processing new hires, answering phone calls and emails from staff and managers. 
How long have you been at Duke, and what's the biggest change Duke has gone through since you first came here? 
I will be celebrating 31 years at Duke in mid-July with different roles and departments. I started my Duke career as a secretary/receptionist for the Talent Identification Program on the University side. From there I moved on to the University Registrar's Office, Divers Alert Network and Medical Center Information Systems (MCIS now known as DHTS) until my current position with Duke Hospital Administrative Services and Payroll Operations.
It is difficult to pinpoint the biggest change since I first came to Duke since I've been here so long but I would have to say all of the protocols implemented and changed as we tried to navigate life during the pandemic.
What do you enjoy most about your work?
I enjoy working with great people and helping the managers of the areas I support navigate payroll at Duke which can be difficult to do at times.
What's the hardest part of your job?
I would say the hardest part of my job is getting new hires to complete the payroll requirements needed to get them into the payroll system in a timely manner.
What other passions or hobbies do you have outside of the Department?
I like to craft in my "she shed." I like to go to holiday and craft festivals when I can. I have a husband (who also works for Duke) of 30 years this coming September and we have one son (used to work for Duke) who lives in the NC mountains. We like to visit our son whenever possible. We like to go camping with our beagle, Mina. We also like to go boating and fishing.