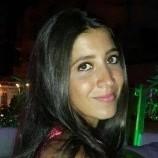 Managing research projects for one academic laboratory can be challenging on its own. Oula Khoury, PhD, the subject of our latest Spotlight interview, has to juggle projects for five at Duke (plus one more at Stanford) as part of an Aligning Science Across Parkinson's (ASAP) initiative. Khoury talks to us about her work managing timelines, experiments, and budgets for these projects in an effort to learn more about neurons' vulnerability to Parkinson's. She also shares how a previous position conducting lung research at Wake Forest prepared her for the position, the joys and challenges of Parkinson's research, and enjoying traveling, catching up with friends and family, and trying new restaurants when she's not at work.
What are your current responsibilities in the Neurology Department? What does a typical workday look like for you?  
I am the research project manager for an ASAP-funded projects in collaboration with five different labs here at Duke (Nicole Calakos, MD, PhD, Cagla Eroglu, PhD, Scott Soderling, PhD, Michael Tadross, PhD, and Laurie Sanders, PhD) and one lab at Stanford (Sergiu Pasca, PhD).
The beauty of working on this project is that it is never really the same every day. My day starts with catching up on my emails first thing when I get to the office. My day moves from planning next steps, attending meetings with PIs and team members, as well as external meetings with ASAP. 
I work closely with the outcomes team, so I try as much as possible to go into the labs and discuss plans and experiments with the team. I organize team meetings and liaise any communication between ASAP and our team. I also spend some time developing and managing timelines as well as budget. There's quite a bit of everything, which makes this job really exciting and challenging all the time. 
What projects are you currently working on, and how will that research help us better understand or treat movement disorders?
The project I am currently working on investigates the circuit mechanisms for dopamine neuron vulnerability and resilience in Parkinson's disease (PD). This research will answer an important question in PD, which is why are some neurons more vulnerable than others? 
By tackling this question and investigating the contribution of synapses, astrocytes and cholinergic neuromodulation, we will generate a functional map of circuit contribution of dopamine neuron function in PD.
Before coming to Duke, you were a postdoc at the Wake Forest Institute for Regenerative Medicine. How does that experience compare to your current work within the Neurology Department? 
At Wake Forest Institute for Regenerative Medicine, my main focus was on lung research, with emphasis on lung on-a-chip model and assay development. This experience was very enriching and it prepared me well to take on the project manager role. I was the team lead for organoid manufacture for the lung on-a-chip project. 
We were only three team members, and I was more hands on with lab work, planning and executing experiments. The role really helped me gain experience in coordinating lab work with a leading role and prepared me very well for managing a bigger team while remaining close to the science and lab work. Best of both worlds, and I love it.
What are your long-term career plans? If you could have any job in the world, what would it be?
For my long-term career plans, I would like to work in industry and take on a leadership role. I would like to work in an environment that has direct translational and clinical applications to patients. 
What do you enjoy most about your work?
I enjoy the team spirit and the tremendous collaboration and communication among our team members and the drive to succeed.
What's the hardest part of your job?
Science is such an expansive field, and Parkinson's research is fascinating. so it can be challenging to keep everyone on track especially when we have exciting new findings. I think I can be the bad cop sometimes in trying to keep everyone focused on the project and not get sidetracked by all other potential tracks that we could take on. As scientists, we love to chase the next thing, especially when it looks so promising, so keeping deadlines and plans on track can be challenging sometimes.
What other passions or hobbies do you have outside of the Department? 
Outside of work, I really enjoy traveling and checking off bucket list destinations, (which are all places I have not been to yet). I also enjoy exercising, going on walks, spending time with my friends, facetiming with my family regularly and trying out new restaurants.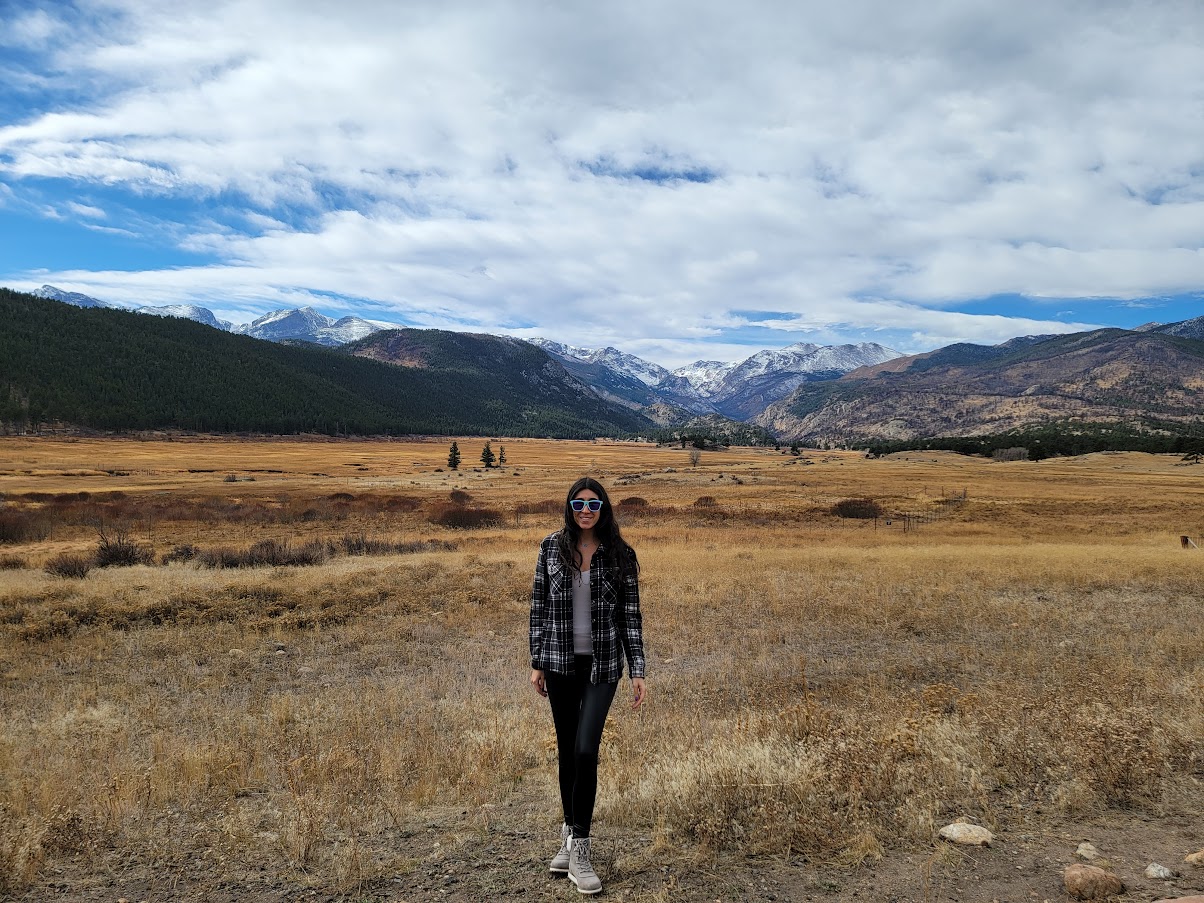 Khoury shared the photo above from a recent vacation.