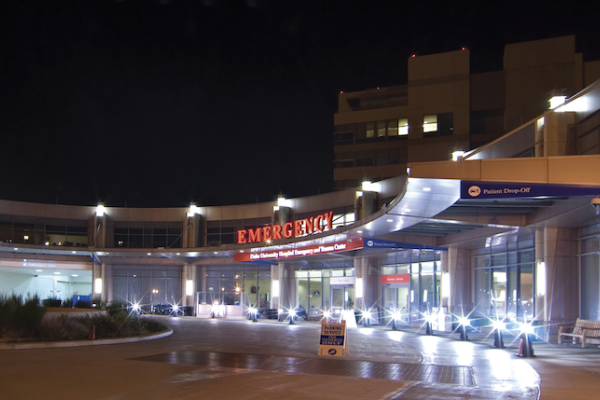 Comprehensive Stroke Center
Certified as a comprehensive stroke center by the Joint Commission, our research activities range from multidisciplinary laboratory studies to understand stroke and its effects on the body, as well as a variety of multicenter clinical trials to better treat and prevent stroke in patients.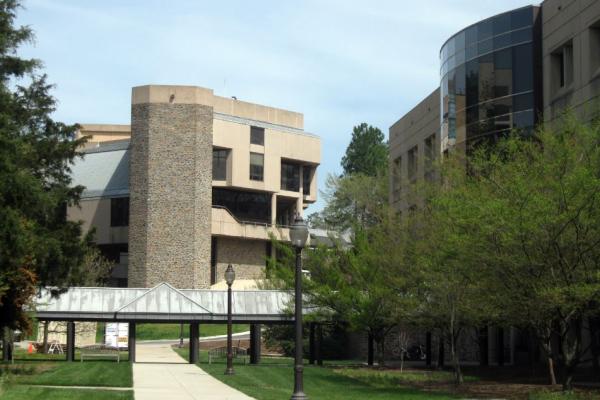 Brain Injury Translational Research Lab
This multidisciplinary group investigates the genetic factors and molecular mechanisms that underlie the brain's response to acute injury and chronic degeneration over time.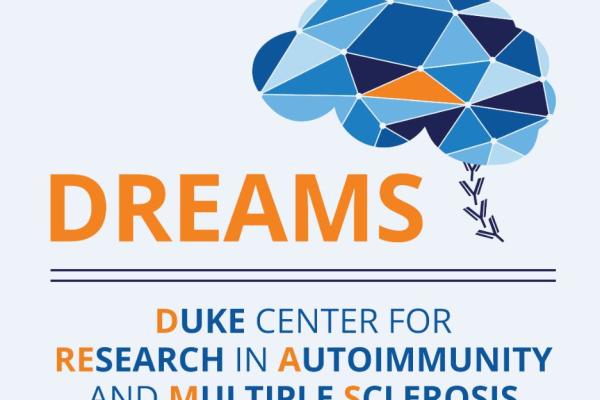 DREAMS
DREAMS is a multidisciplinary group of basic and clinical researchers dedicated to improving our understanding of, and patient care for, multiple sclerosis and autoimmune disease (AI).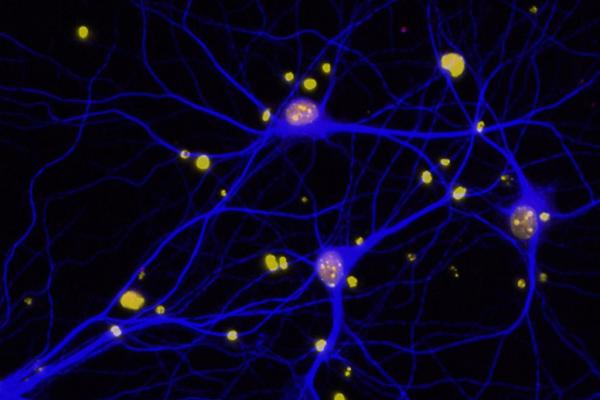 The Duke Center for Neurodegeneration and Neurotherapeutics (DCNN)
The DCNN works to advance our understanding of neurodegenerative disease, with the expectation that such advances will offer opportunities for leveraging acquired mechanistic knowledge into substantive opportunities for therapy development.