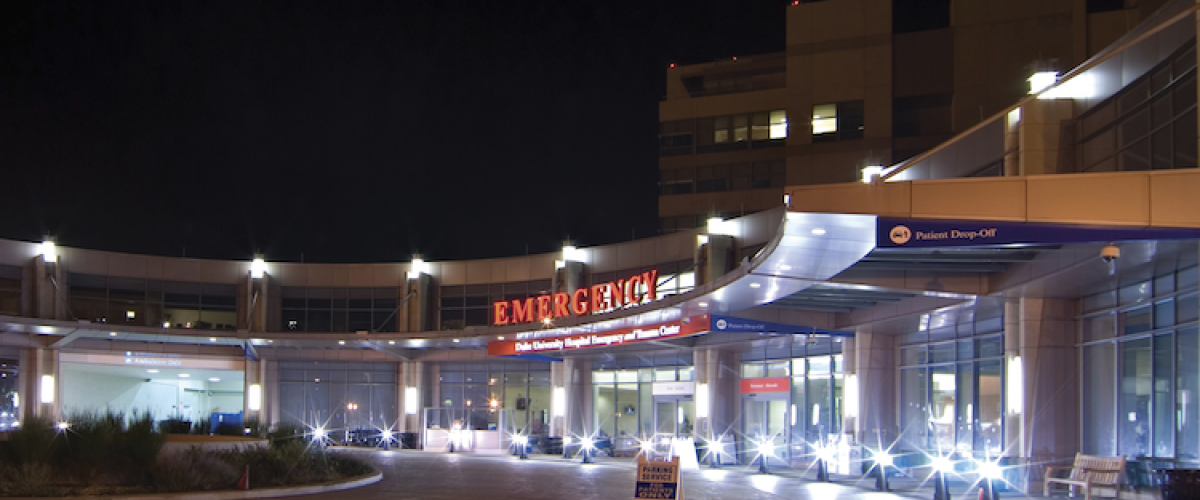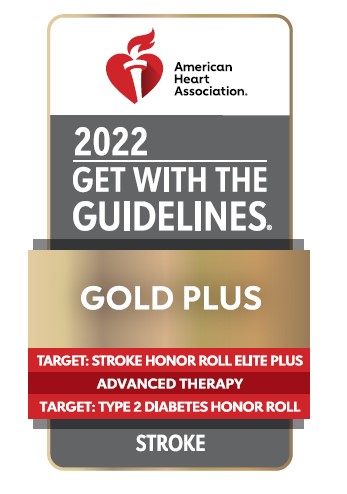 The Duke Comprehensive Stroke Center, certified by the Joint Commission, is among a select group of hospitals that meet the highest standard of stroke care in the United States. Originally named the Duke Center for Cerebrovascular Disease, the Center was founded by Albert Heyman, MD, in 1966 as a collaborative effort of the NIH and the Veterans Administration.
The Comprehensive Stroke Center is part of Duke University Hospital, which has received the American Heart Association's (AHA) Get With The Guidelines®-Stroke Gold Plus Quality Achievement Award for the past four years. This award, the highest that the AHA offers, recognizes commitment to providing the best possible care for stroke.
Based in the Department of Neurology, the Comprehensive Stroke Center has expanded to develop affiliated programs and includes faculty from an extensive list of clinical departments, research laboratories, and university centers within the School of Medicine and Duke Health System. These include affiliations with the:
Research activities range from laboratory studies based on molecular biological approaches to neuropharmacology, neurophysiology, developmental neurobiology, receptor biology, cell biology, and behavioral recovery. The affiliated Multidisciplinary Neuroprotection Laboratories focus on understanding the pathophysiology of stoke and acute brain injury and to developing novel treatments.