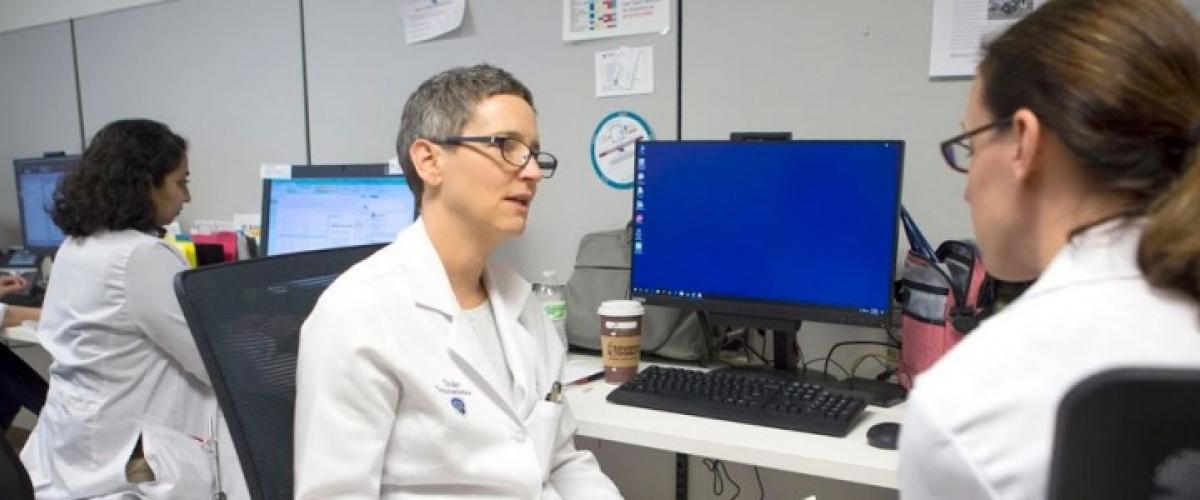 Women face many challenges in neurology and academic medicine. Women are underrepresented in neurology, particularly in leadership positions, have difficulty finding mentors, and face microaggressions with their colleagues and with patients. Our department's Women in Neurology (WIN) group offers an inclusive, welcoming environment for women in our department to discuss challenges and educate others.
Founded in 2016 by Duke trainees and faculty, WIN includes membership from clinicians, trainees, research faculty and advanced practice providers. Members meet quarterly to discuss current journal articles, relevant topics within Duke and academic medicine at large, and the climate for women in our department and neurology as a discipline. Members of WIN act as mentors to their colleagues, residents, fellows, and students within the Duke University School of Medicine.
Outside of the department, members of WIN participate in women's neurology groups for the American Academy of Neurology (AAN), American Association of Neuromuscular & Electrodiagnostic Medicine (AANEM), and the International Women in MS group (IWiMS).
For more information about WIN contact: