Members of our division of Multiple Sclerosis and Neuroimmunology provides excellent patient care as well as clinical and basic research concerning immune diseases of the central nervous system. All of our providers have been named MS Certified Specialists by the Consortium of MS Centers.


Our providers have experience with a variety of injectable, oral, and infusion treatments for MS and in treating a variety of neuroimmunological conditions. They will work with you to find a therapy that meets your needs based on your symptoms and personal preferences.
Our clinic regularly participates in clinical trials to evaluate new treatments and treatment regimens for MS and other neuroimmunological conditions, including cyclosporine, beta-seron, avonex/rebif, and steroids for optic neuritis. Finally, we are an integral part of the Duke Center for Research in Autoimmunity and Multiple Sclerosis (DREAMS), a multidisciplinary group of basic and clinical researchers dedicated to improving our understanding of, and patient care for, MS and autoimmune diseases.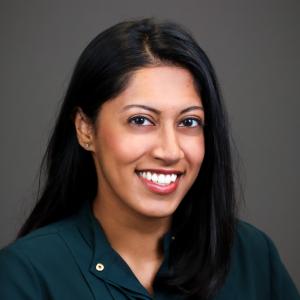 A multicenter, phase III interventional clinical trial being offered at Duke through the Immune Tolerance Network is examining the efficacy of autologous hematopoietic stem cell transplantation, an emerging therapy for patients with active, treatment-resistant relapse-remitting multiple sclerosis (MS). The condition causes inflammatory flares in the brain and spinal cord once every 12 to 15 months on average.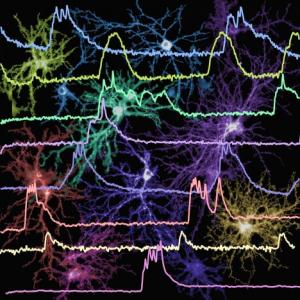 Members of the Duke Department of Neurology contributed to nine studies in peer-reviewed journals published in December 2019. In the fields of neurodegeneration and neuromuscular disease, our faculty found potential new avenues for therapies for spinocerebellar ataxia type 7 (SCA7) and myasthenia gravis. Other studies by our faculty and housestaff answered important questions about how reductions in blood pressure affect outcomes for thrombectomy, outcomes for deep brain stimulation for patients with Parkinson's, and other areas.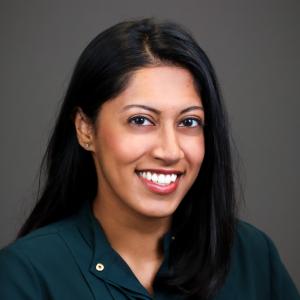 A spectrum of factors influence women's health, and neurology is no exception. At the biological level, sex differences such as hormonal changes during menarche, pregnancy, and menopause, and subtle influences sex hormones have on gene expression may affect symptoms and onset of Alzheimer's disease, epilepsy, multiple sclerosis, and other conditions. Cultural mores mean that women do most of the caregiving for loved ones with Alzheimer's disease, even as they are at greater risk than men for developing the condition.