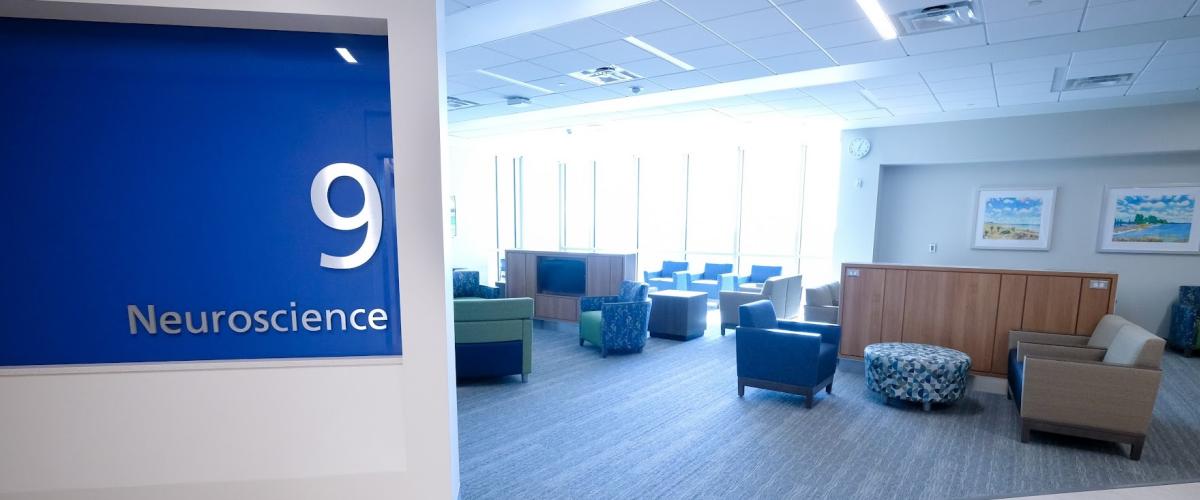 The Duke Department of Neurology is pleased to invite you to apply for the opportunity to shadow a Duke Neurology provider during a tele-health (video) clinic. This opportunity will allow you to witness first-hand the rewarding and intellectually stimulating nature of the practice of Neurology. If you are considering a career in brain science or medicine or know already that Neurology is for you, we invite you to join us for this unique opportunity.
Duke Neurology recognizes that diversity is necessary to achieve excellence. Historically, many groups have been excluded from careers in Neurology based on their identities. We at Duke Neurology encourage members of traditionally under-represented groups to consider careers in Neurology. To that end, we want to provide the opportunity for members of these groups to experience what it means to be a neurologist.
Our experience is targeted to current undergraduates and recent graduates who are not currently medical students but considering attending medical school in the future. If you are interested in being considered for a shadowing experience with one of our Neurologists, please complete the application below. If you are selected, we will do our best to match you to one of the subspecialties of your choice. Shadowing experiences start at one half-day clinic but could be extended in some circumstances.
Please note, this program is not for academic credit and Duke faculty will be unable to provide letters of recommendation at the completion of the program. This program is not affiliated with the Duke University School of Medicines admissions process and will not influence admissions to our medical school.
Thank you for the overwhelming interest in this program. We have received a large number of applications and are building a wait list of students to accommodate experiences for as many interested young future physicians as possible. Applicants: when filling out the application, please indicate availability.
If the application does not appear below,  please click here to access the online form.
Other Programs at Duke
In addition to our program in Neurology, many other programs support individuals along their academic and professional journeys in STEM. For students and professionals, the Duke Clinical & Translational Science Institute (CTSI)'s Center for Pathway Programs does just that. Read more about these programs here.