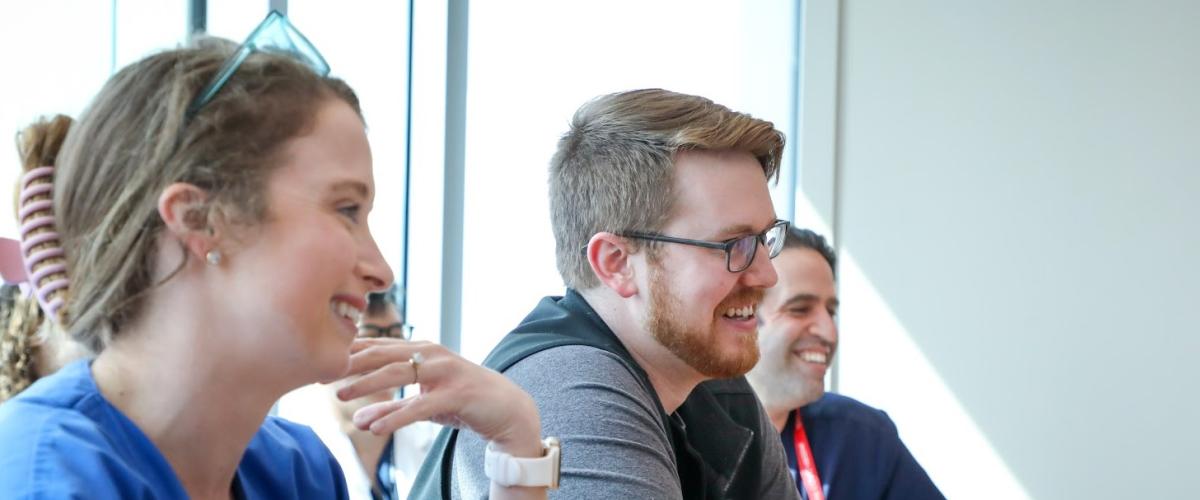 We hope that you'll consider Duke Neurology for your residency experience. Feel free to email our program director or either of our associate program directors directly and we'll be glad to answer your questions or schedule a phone call or video conference.
But you don't have to take our word for it. We understand that some questions about being a Duke Neurology resident are better answered by our current residents themselves. In light of this, some of our current residents and recent graduates have volunteered to speak with students considering our program about topics such as life as a single or married person in Durham, home ownership in Durham, or what it's like to be Black, Asian, Latinx, or a woman at Duke.
If you would like to hear more about any of these topics, please feel free to email the residents listed below. If you have questions that are not listed, please reach out to us directly and we will respond as soon as we are able.
Suma Shah, MD
Director, Residency Program
Suma.Shah@duke.edu
Kathryn Moore, MD, MSc
Associate Director, Residency Program
Kathryn.P.Moore@duke.edu
Scott Le, DO
Associate Director, Residency Program
Scott.Le@duke.edu
Upcoming Event: Meet our Residents
The Duke Neurology Residency Program is hosting a virtual Meet & Greet with our residents on September 20, 2023 at 7PM. Feel free to stop-in virtually to meet residents, ask them questions, and find out what life as a Duke Neurology resident is really like.