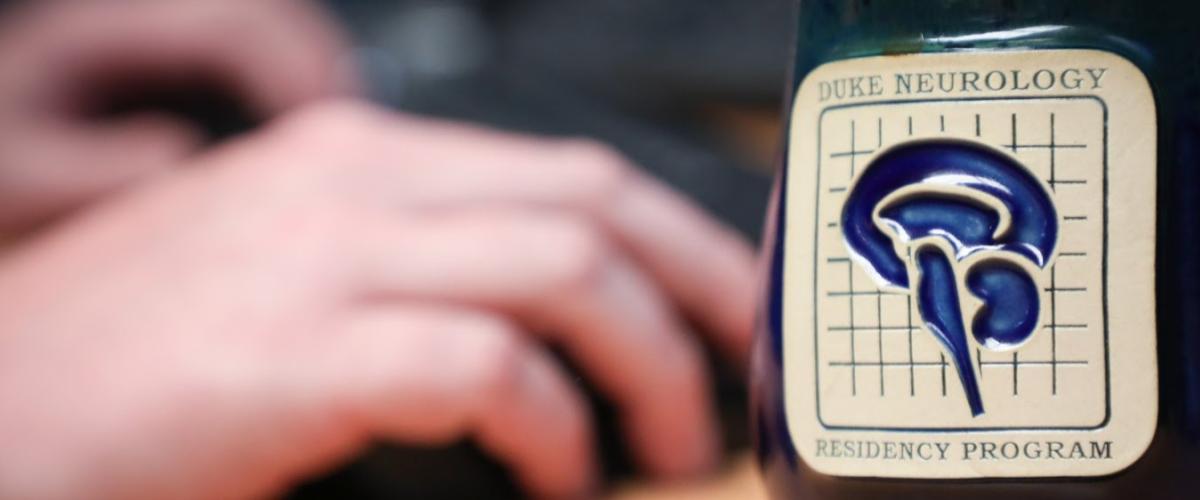 The Duke Neurology Residency Program recognizes that equity, diversity, and inclusion are necessary components of our mission of world-class patient care, education, and research. Our program is committed to building and maintaining a diverse and inclusive community where all members thrive in a welcoming and engaging environment.
Our residents receive a health equity curriculum during noon conferences as well as Grand Rounds. They have the opportunity to join the Duke Neurology Diversity and Inclusion Committee and our Women in Neurology Group. Starting in 2023, they are now represented by a Chief Resident for Equity, Diversity, and Inclusion.
Our residents also have the opportunity to join the Duke Minority Housestaff Association and the Duke Housestaff Association for Sexual and Gender Diversity.
Duke Neurology is conscientious regarding diversity taxes, and no resident is asked to perform extra work due to their identities. We also have a policy to protect residents from tokenism; no photos are used for marketing without permission. Should any concerns arise related to equity, diversity, and inclusion, anonymous reporting is available, and your concerns will be taken seriously.
Our residency program recognizes that diversity comes in many forms. Our recent residents have MD, DO, and PhD degrees, attended medical school on four continents, and have served in the military. As of July 1, 2023, 26% our program will be comprised of residents who identify as a member of an underrepresented racial or ethnic group (national average is 9%) and 70% will be women (national average is 43%). Our residency thrives on this diversity. 
Please see our departmental Diversity, Equity, and Inclusion website for more details about our programs, policies, and history. If you have any questions, please contact Deborah Rose, MD, Chief Resident for Equity, Diversity, and Inclusion or Andrew Spector, MD, Vice Chair for Inclusion, Diversity, and Empowerment.