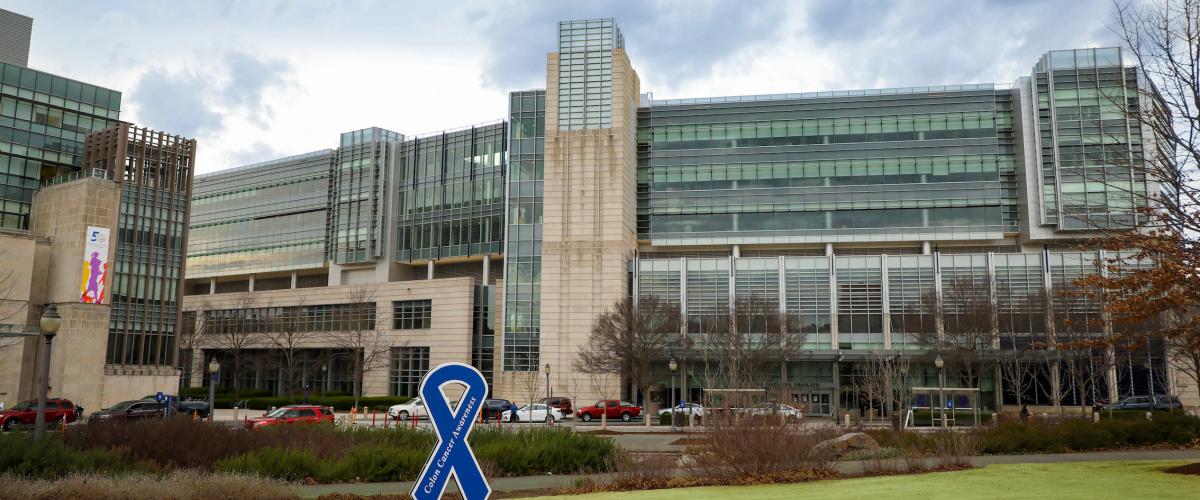 More than 1,000 GME residents and fellows train at Duke Health,in programs ranging from very small sub-specialty fellowships to large specialty programs. Each person makes Duke Health special—providing opportunities to forge enduring relationships with world-class faculty, resident and fellow colleagues, other members of the health care team, and most importantly, patients and families. U.S. News & World Report ranks our training programs among the top programs in the nation.
Virtual Tour
Take an interactive, virtual tour of Duke Health's facilities, including Duke University Hospital, Duke Medicine Pavilion, Duke Clinic, and other locations here.
Graduate Medical Education
Duke's Graduate Medical Education programs have more 1,000 GME trainees here in programs ranging from very small subspecialty fellowships to large core specialty programs. Trainees come from schools all over the United States and dozens of countries. Each program has its own personality but all of our program directors share our GME staff's commitment to providing an outstanding educational experience for every resident or fellow.Learn more about Graduate Medical Education at Duke at their Training Programs page and in the Applicants section of their website.
Living in Durham
Duke Health is located in Durham, N.C., which is  recognized for its availability of jobs, relatively low cost of living, affordable housing, safe streets, culture, nationally ranked food scene, and diversity. In 2019, U.S. World & News Report ranked Raleigh and Durham one as of its top 10 Best Places to Live nationwide. Durham is part of North Carolina's Research Triangle, one of three cities each anchored by a major university: Duke and N.C. Central University in Durham, North Carolina State University in Raleigh, and the University of North Carolina at Chapel Hill in Chapel Hill. Read more about life in Durham, or watch a video about the Bull City here.
In addition to living in these communities, Duke Health strive to improve the health of people and neighborhoods and promote good will as ambassadors of the communities we serve. Faculty, staff, trainees, and students are engaged in programs and services with our community partners to achieve shared goals.